Adventures in San Diego Tours
Lets make your next experience the best!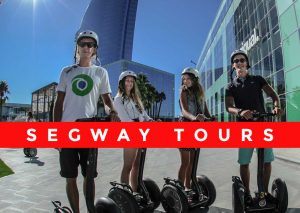 Did you ever wish you were taller? Riding a Segway makes you 8″ taller and lets you see above the crowd. Segways make sites more scenic and change your point of view with a simple lean and go! All Adventures in San Diego Segway tours are private and utilize brand new Segways.
Adventures in San Diego offers five Segway tours:
Adventures in San Diego offers five Segway tours:
The La Jolla Segway Tour $50
The Scenic San Diego Segway Tour $75
The Gaslamp Segway Tour/Waterfront Segway Tour $50
The Balboa Park Segway Tour $50
Short Ride Segway Tour $25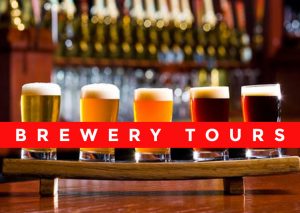 Ask any beer connoisseur what they think of San Diego, and you are likely to get a very positive response.  With over 100 different breweries, San Diego has become known as a mecca for craft beer lovers.  Men's Journal once called 30th Street the best street to drink beer on in America, and Adventures in San Diego's brew tours will educate you and show you exactly why.
Adventures in San Diego offers three craft beer tour options:
The 3 Stop Brewery Tour $65
Build Your Own Brewery Tour $90
The 30th Street Beer Pub Tour $65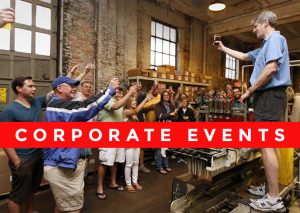 Adventures In San Diego is your local San Diego logistics & operational adventure director for all your company's team building, travel, meeting, and incentive needs. We will exceed your organization's goals.  When looking for an outside of the office and exciting team-building experience, will work with you to create an unforgettable experience. Please tell us your objective and we will recommend to you the perfect experience or you can choose from a list of our tour categories.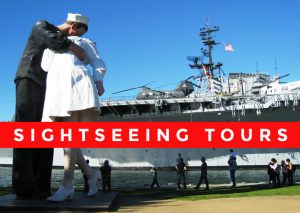 On Adventures in San Diego's 3-Hour or 5-Hour Sightseeing Tours you will experience the beauty, history, culture, and variety of San Diego.  With over 70 miles of Southern California coastline in San Diego County, one thing is certain-there is definitely any type of beach, park, or view to suit your taste. From the spectacular coastal views of the cliffs at Torrey Pines, gorgeous Balboa Park, to the expansive beaches in Coronado, it is easy to argue that San Diego and La Jolla have some of the most beautiful beaches and views in California.
Book 3 Hour Tour $60
Book 5 Hour Tour $90